Woody Wilson
A Bespoke Experience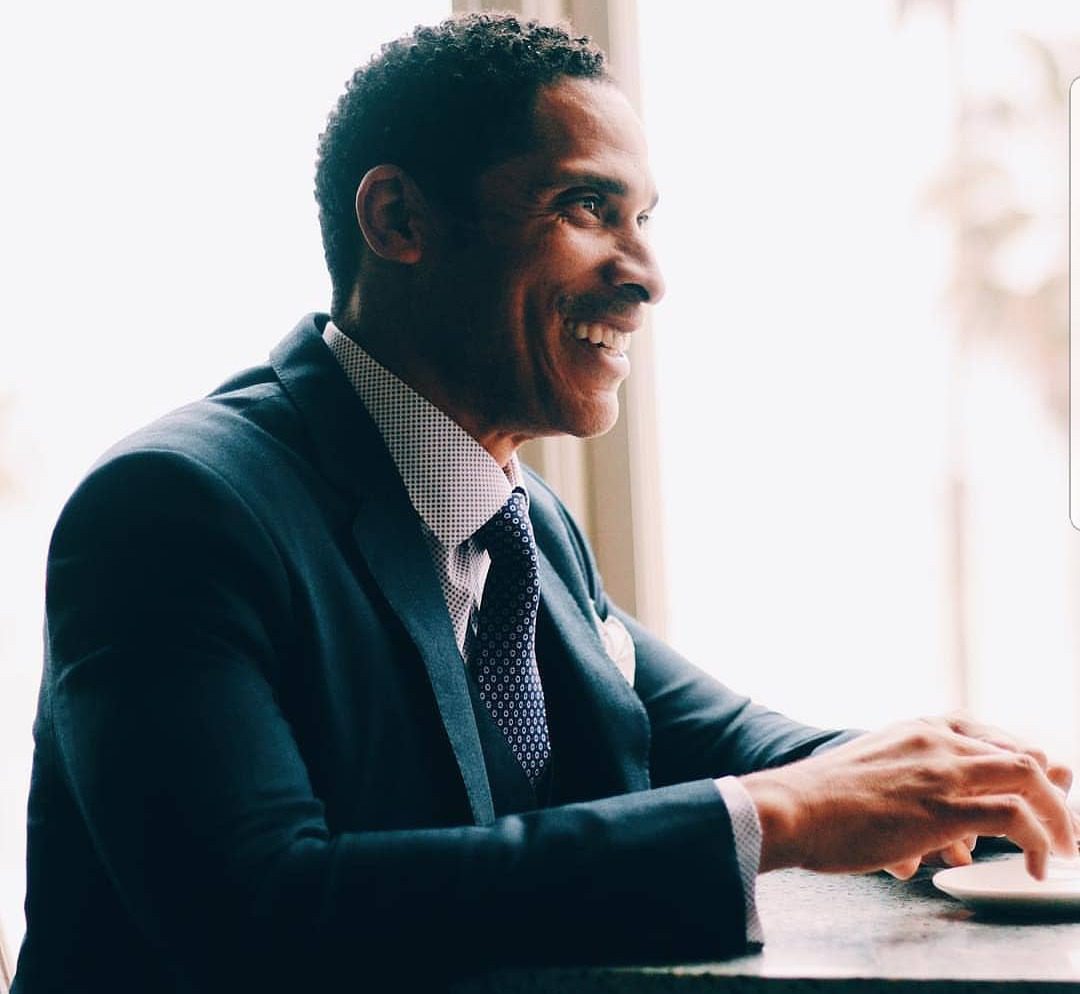 Hollywood and Beverly Hills designer, Woody Wilson, designs clothing for America's small and big screens and for those who take an interest of having a custom-fitted look. Woody treats every client as a special customer and whole-heartedly dedicates himself to designing the wardrobe of their dreams.

When you choose us, you'll learn the difference between bespoke, custom, made to measure, and off the rack. We design clothing that is as unique as the individual. Woody Wilson offers luxury custom fits with extensive customization options and materials. If you are ready to take your wardrobe to the next level and stand out of the crowd, book an appointment with us and we will guide you every step of the way. We look forward to discussing your vision and making them a reality.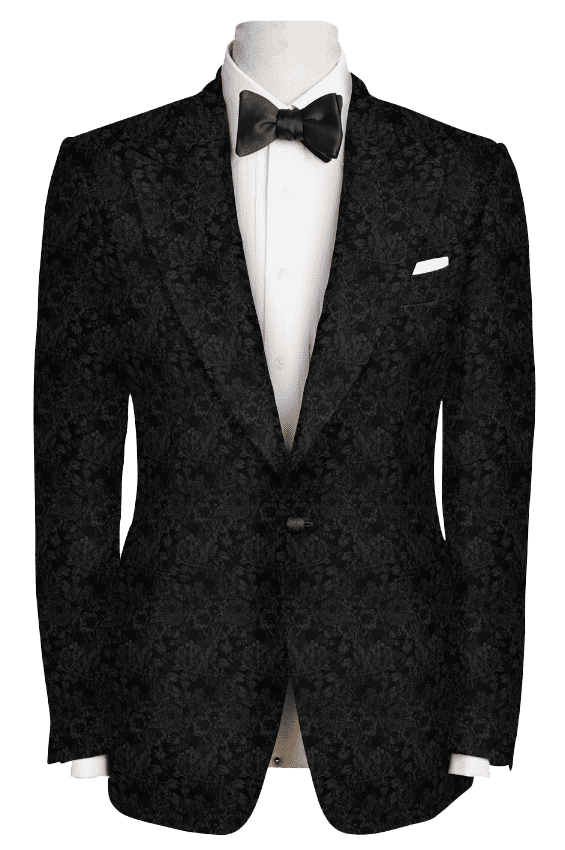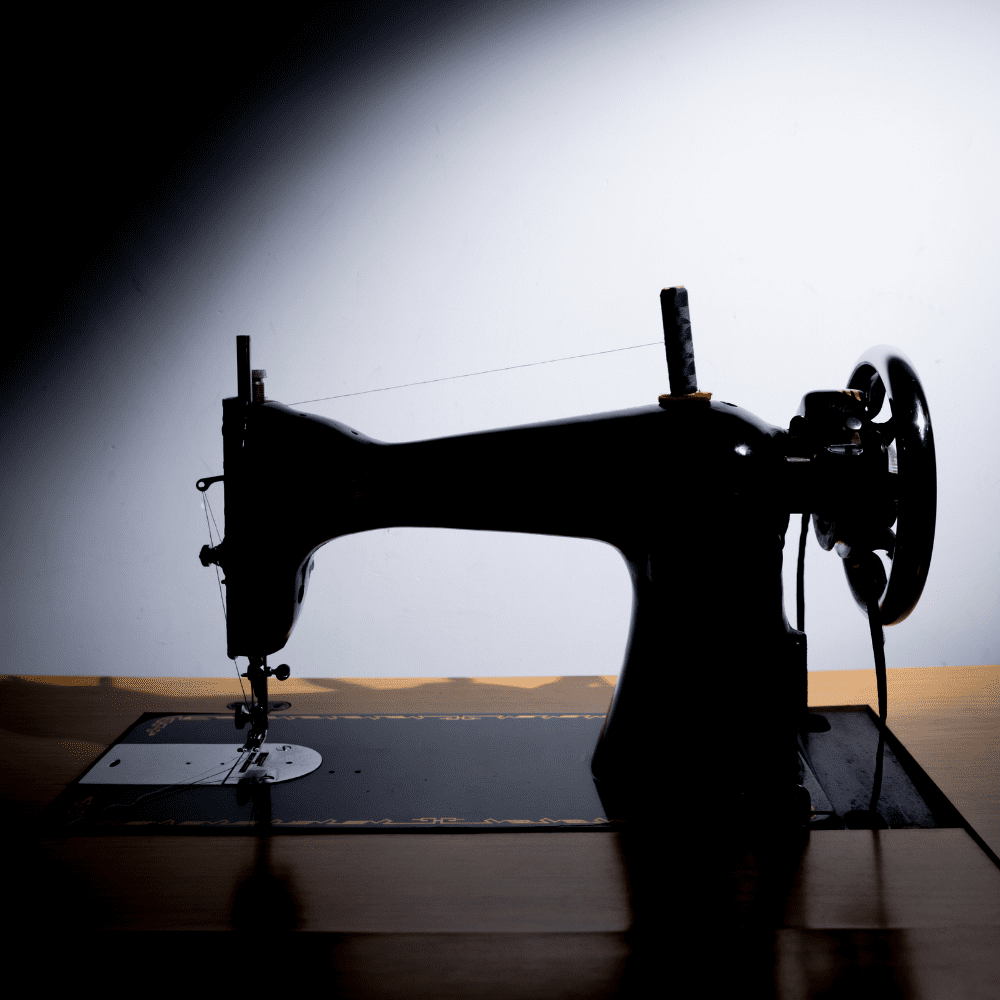 A Factory for other Bespoke Companies

The business of style is synonymous with a keen understanding of the consumer. It lies in the esteemed realm and is captured through distinguished stitching of experience. Through woven luxury, The Woody Wilson Collection can reclaim identity, produce a distinction, and evoke the client's vision without compromise. This is why customers, stylists, and wardrobe designers trust us to deliver the very best product at a fair price.
Keep Reading
What we do for our client's image can only be characterized as improving upon the best you. Our team of clothiers begins by measuring your body then our tailors begin making your garments from scratch. Imagine custom-tailored suits, shirts, jackets, pants, and anything you might wear fitting your perfectly. Therefore, it is with great pleasure that we announce to you that Tallia Di Delfino forms the perfect union between modernity and tradition. This world-renowned mill masterfully utilizes the latest technology in weaving and finishing to conceive modern designs through the use of exquisite colors. This leads to creating a premium 17 micron Super 130 fine spun worsted wool fabric in a four-harness twill weave and bearing a woven selvage. All clothes are authentically "Made In Italy." We design for your individual style, creating the ideal image of how you want to look. This will make a definitive statement to your potential clients, peers, coworkers, and friends. Each Woody Wilson Bespoke Garment is 100% made exclusively with the client in mind.
Woody is the ultimate professional and provides the highest quality of men's apparel and stylish fashion. His attention to detail, personalized service, and ability to listen to your desires and needs separate him from the rest of the concierge clothing services. He has helped me to look my best at events, revitalize my wardrobe, and simply dress for success!
I just purchased my second bespoke suit from Woody. The experience was so good the first time and the end product is absolutely perfect. I will not buy ready to wear/off the rack suits ever again. I'll gladly pay a little more for this level of quality, fit and personal service. I have done made to measure programs and the they cannot compare to the bespoke experience or the quality of the product. I will not go anywhere else. I can't speak highly enough of Woody Wilson and would recommend him to anyone looking for a fully bespoke garment.
Woody is the simply the best! He has a great sense of style and he makes picking out selections very easy. Extremely easy to work with as well as to easy to schedule time for pick up and fitting – he can work with anyone's busy and hectic life! And the quality of the garments is top notch – better than any other garment you have put on – period. I highly recommend Woody to anyone who wants to impress and simply look the best they can! You need to get in to see Woody ASAP!
Woody has an impeccable taste for style. He also pays great attention to detail and will work with you to create the ideal garments specially tailored for you. I am so happy I got 2 specially made 3 piece suits from him and I plan to get more as he helps me build my wardrobe. I highly recommend others who want a tailor made suit(s) to contact Woody Wilson for his talent.